ECOENVO
The green revolution for the last-mile trade and logistics
The patented ecoenvo system is a revolutionary solution that reduces the use of single-use packaging in e-commerce and optimizes all logistical processes thanks to the integration of NFC technology in every single package.
Ecoenvo has been developed to be easily integrated into the logistics chains of large global distributors of consumer products, achieving high cost reduction, optimizing shipping processes, and strengthening a commitment to the environment by drastically reducing the waste generated by e-commerce.
Ecoenvo contributes to a significant reduction in the carbon footprint generated by commercial packaging.
Ecological seal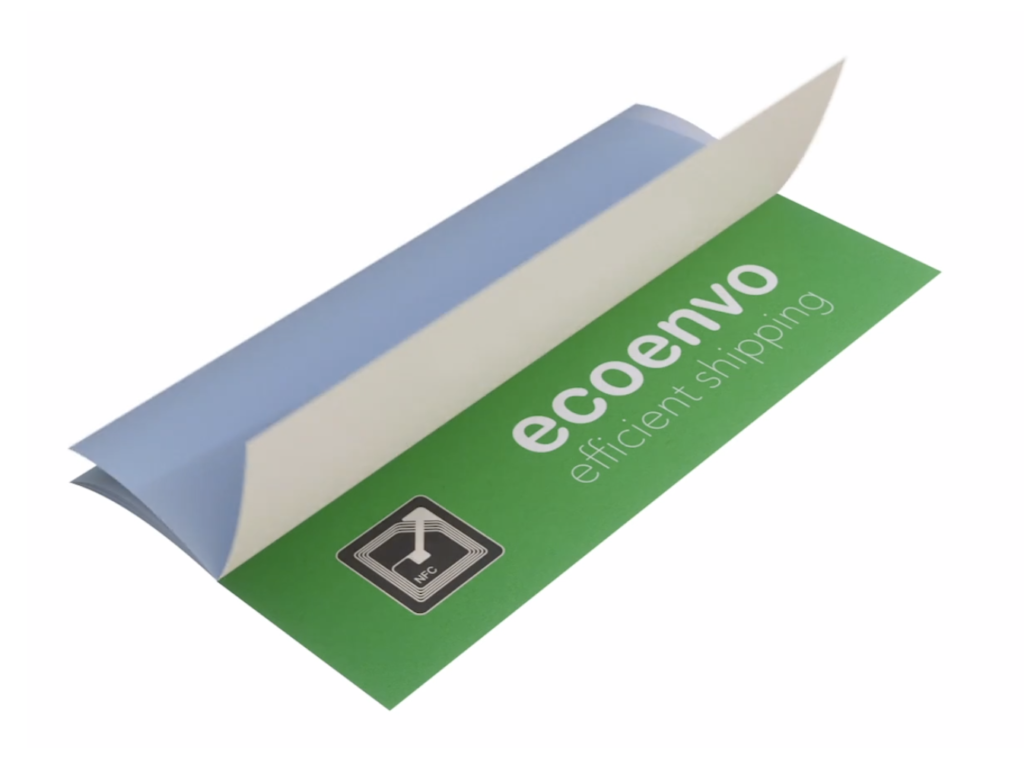 Our eco-friendly ecoenvo seal is easily integrated into shipping packaging (boxes, envelopes and bags) by adhering to its sealing flap. The series of labels that compose it guarantee the closure and opening of the packaging in an impeccable way, preventing it from tearing or breaking, enabling it to be used for multiple occasions, for returns or new shipments.
Ecoenvo extends the use life of the boxes and envelopes used in shipments, creating a sustainable business model that is committed to helping the planet.
State-of-the-art comprehensive logistics system for shipments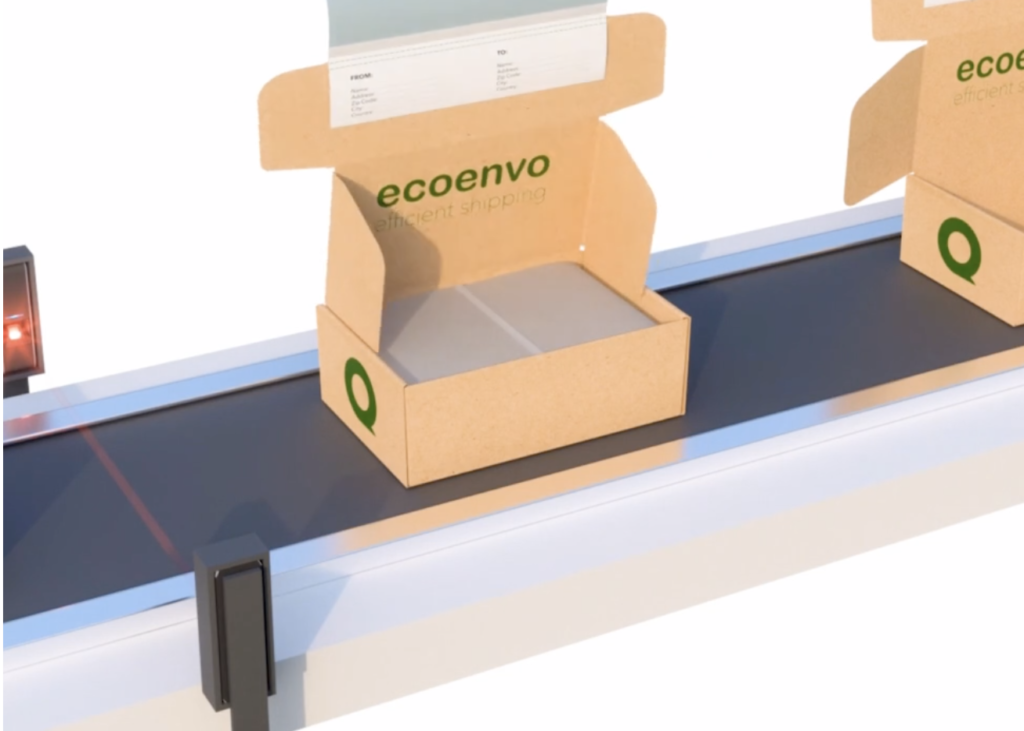 Integrated into the sealing system is an NFC chip that allows comprehensive logistics management of the product.
Ecoenvo technology allows the vendor to automatically incorporate the data concerning the contents of the package and the recipient into the logistics chain directly on the NFC chip.
In addition, the exchange and return processes are easier, faster and more efficient for both the buyer and the seller.
The optimization of the logistics system also opens the possibility for instant communication between the carrier and the recipient of the package.
Plastic waste reduction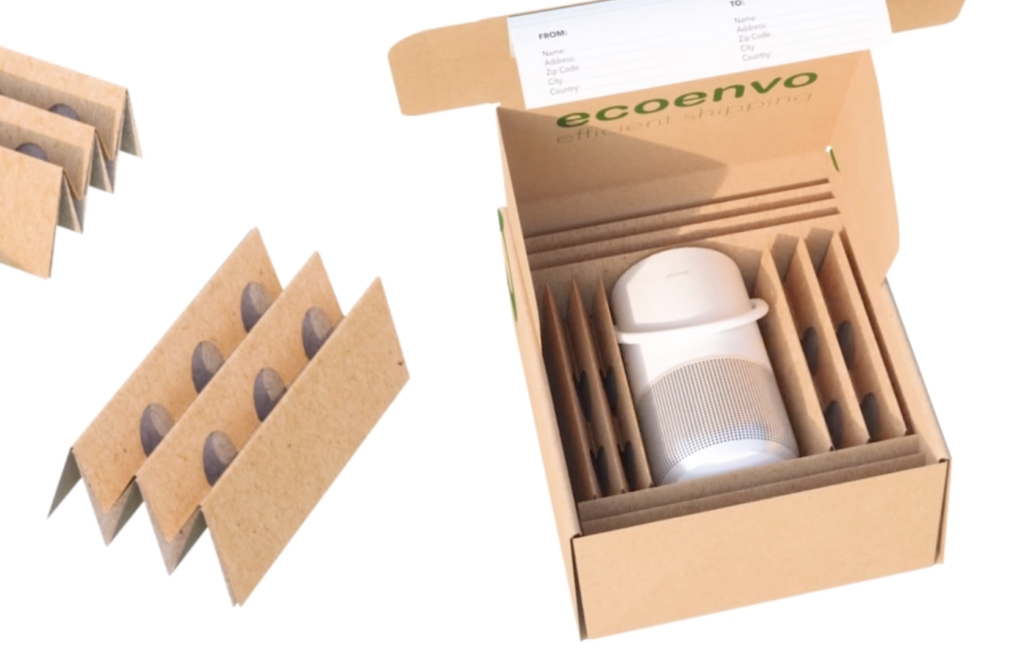 Ecoenvo® has its system of pre-cut compostable springs designed to protect the products inside the packaging.
This is the first 100% environmentally friendly system that will eliminate the use of plastic materials as protective filler.
PATENT PRICE
Contact Us